Lim continues to lead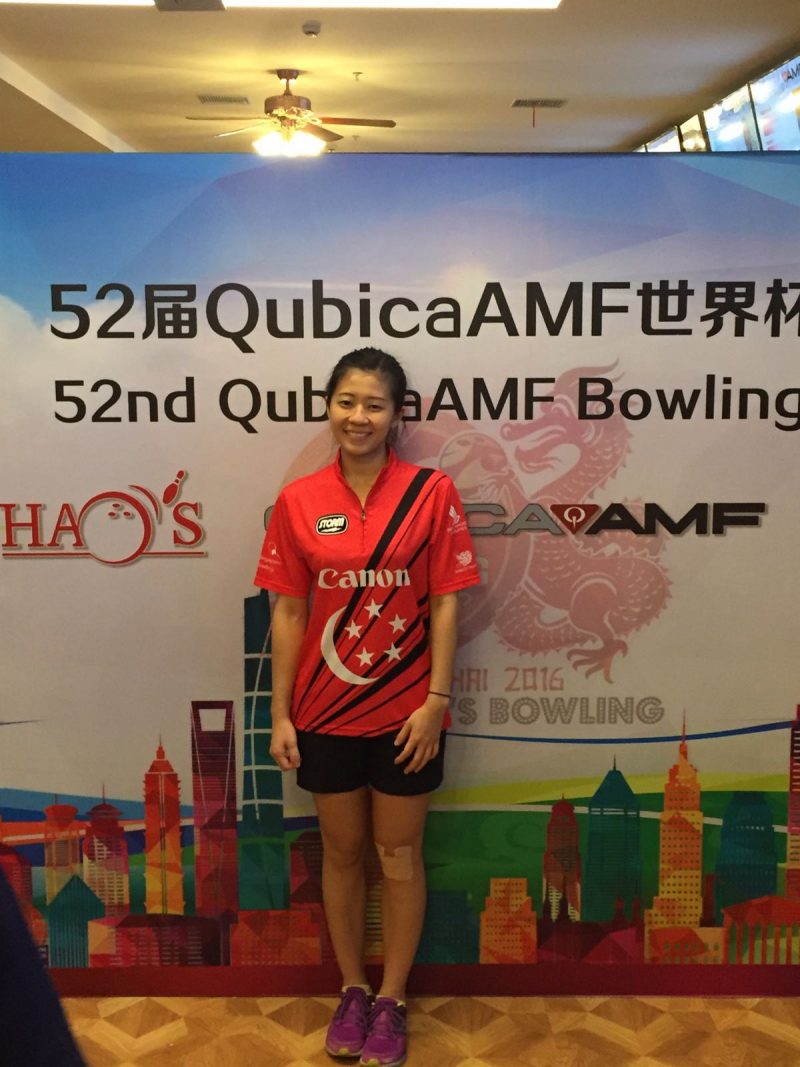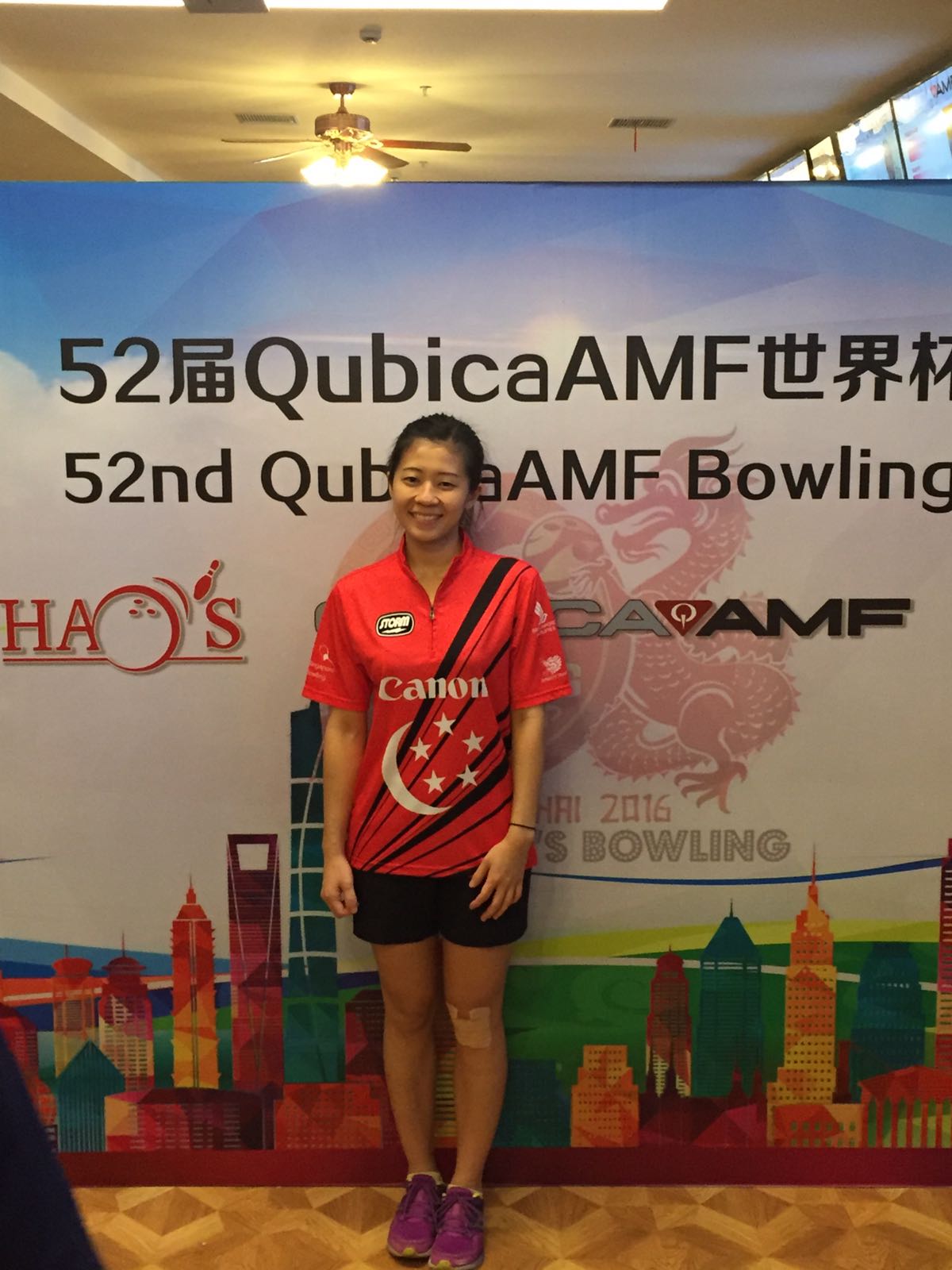 21st October, Shanghai: Top qualifier, Bernice Lim of Singapore continued her fine form to lead eight women into the Top 8 Round-Robin finals of the 52nd QubicaAMF Bowling World Cup after topping the Top 24 Round on Friday.
Despite managing only an eight game block of 1515, the Singaporean was able to keep her lead with 5985 to advance to the Top 8 Round-Robin final tomorrow. Danielle McEwan of USA remained in second position after posting 1594 for a 28-game total of 5939.
Day 1 leader, Lisa John of England took third spot with 5885 while Jenny Wegner of Sweden and Rebecca Whiting of Australia rounded out the top five with 5854 and 5814 respectively.
Nadine Geissler of Germany and Illiana Lomeli of Mexico made the top eight cut in sixth and seventh positions with 2789 and 5781. Whilst the rest of the field struggled in this round, Malaysia's Syaidatul Afifah relished the opportunity with a stunning highest 8-game series of 1826 to squeeze into the top eight with 2776.
Berline Lim continue to lead the field into the next round
Sharon Limansantoso of Indonesia missed the cut by a huge difference with 5634. China's hope of a women representative in the next round was dashed when Zhang Yuhong managed only 11th position with 5575.
Former champions, Clara Guerrero of Colombia and Aumi Guerra of Dominica Republic also had a dismal show in the round to end their campaign in 12th and 17th positions respectively.
Meanwhile in the men's division, Norman Cai missed the cut in tenth position with 5649 while Malaysia's Rafiq Ismail also missed the cut by just one pin with 5680.
China's Wang Hongbo continued to lead the pack with 6018 ahead of Martin Larsen of Sweden in second and Petteri Salonen of Finland in third. Yan Korshak of Russia was the cut in eighth position with 5681.
The Top 8 will contest seven round-robin matches and a position round match to determine the top four for the stepladder TV finals. Players will be awarded 30 pins bonus for a win and 15 pins for a draw.
The top 4 players with highest 36-game total including bonus pins will advance to the playoffs, which will be staged on a specially constructed two-lane arena in the Luwan Sports Complex which is also where Hao's Bowling is located. This will be covered by live streaming on BowlTV and local Chinese live streaming through Ali Sports.
There will be a one-game knockout match with the No. 1 seed versus the No. 4 qualifier and No. 2 versus No. 3. The winners of each match will earn a spot in the championship game.
Detailed scores: Women's Top 24 Round | Men's TOp 24 Round.
Photos courtesy of Hero Noda.