PRESS RELEASE
Finalised team to the 2017 Southeast Asian Games
SingaporeBowling is pleased to announce the finalised team that will be heading to the 2017 Southeast Asian (SEA) Games in Kuala Lumpur. The team consists of six men and six women and they will be led by national coach Mr Jason Yeong-Nathan.
The bowlers were selected from six months of competition and training evaluation. They will compete in all eleven bowling events which will take place at Sunway Mega Lanes in Selangor.
With the team looking to equal or better their performance at the last SEA Games, much work has been done to get them ready for the individual and team events.
Yeong-Nathan said: "We have been preparing the team in terms of getting them to be better bowlers individually since the start of the year. Now that we have chosen the SEA games team, we will be preparing them to work together as one and be prepared for the different obstacles they may face."
The 2015 SEA Games team won four golds, five silvers and one bronze.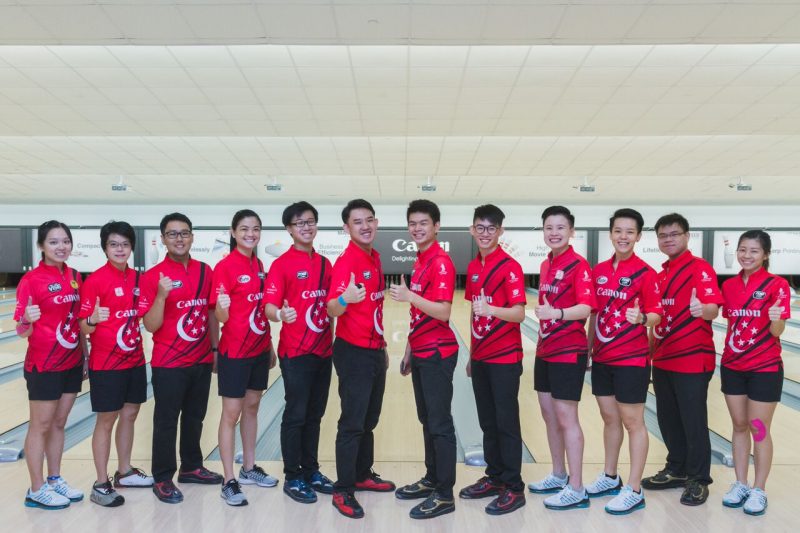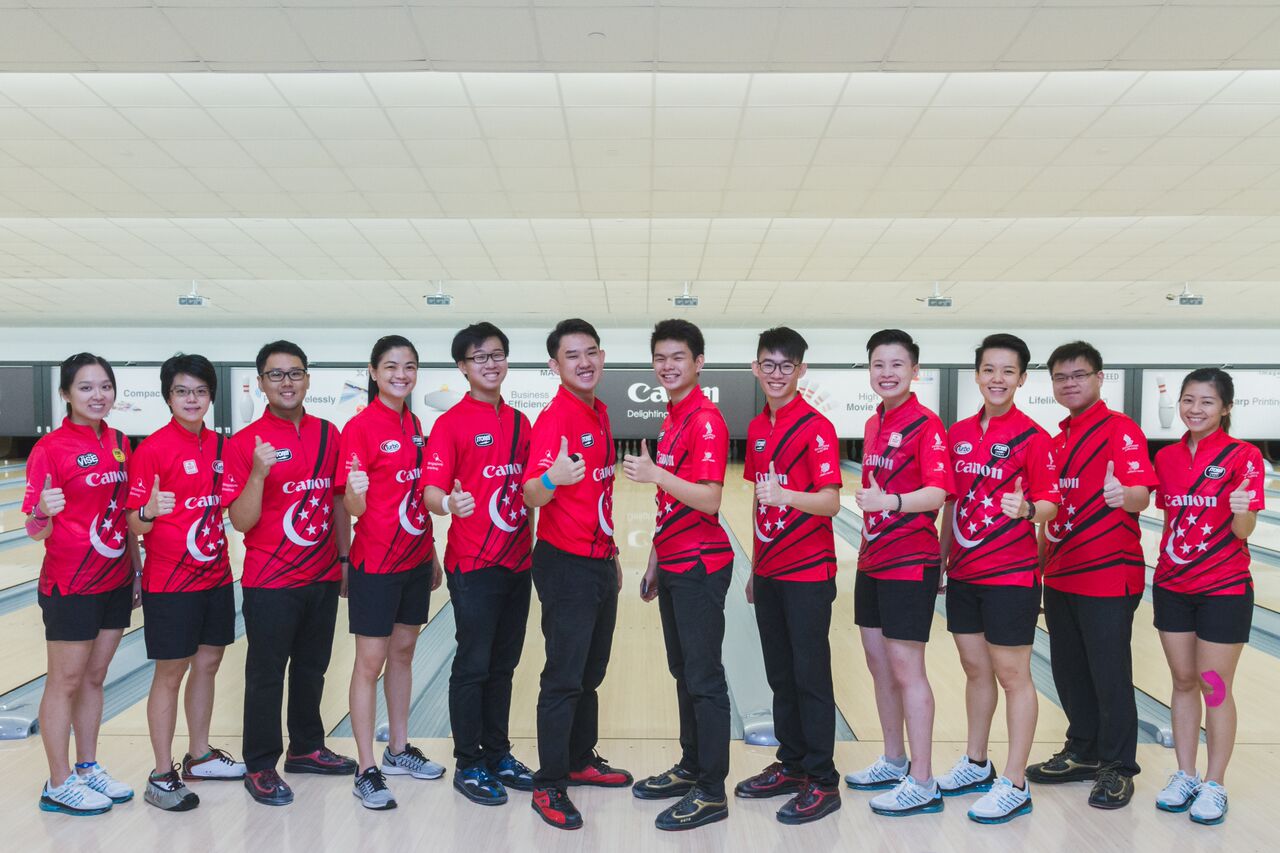 The 2017 SEA Games team is raring to go!
From left: Jazreel Tan, Cherie Tan, Keith Saw, Daphne Tan, Cheah Ray Han, Muhd Jaris Goh, Darren Ong, Basil Ng, New Hui Fen, Shayna Ng, Timothy Tham and Bernice Lim.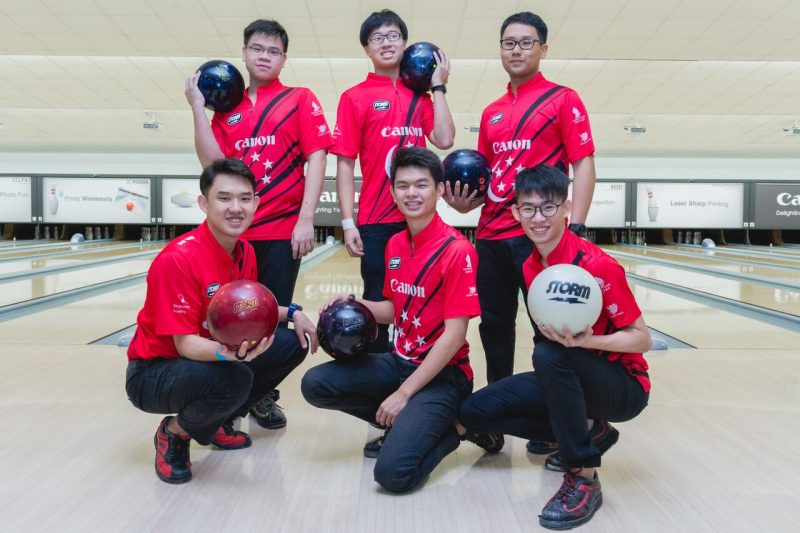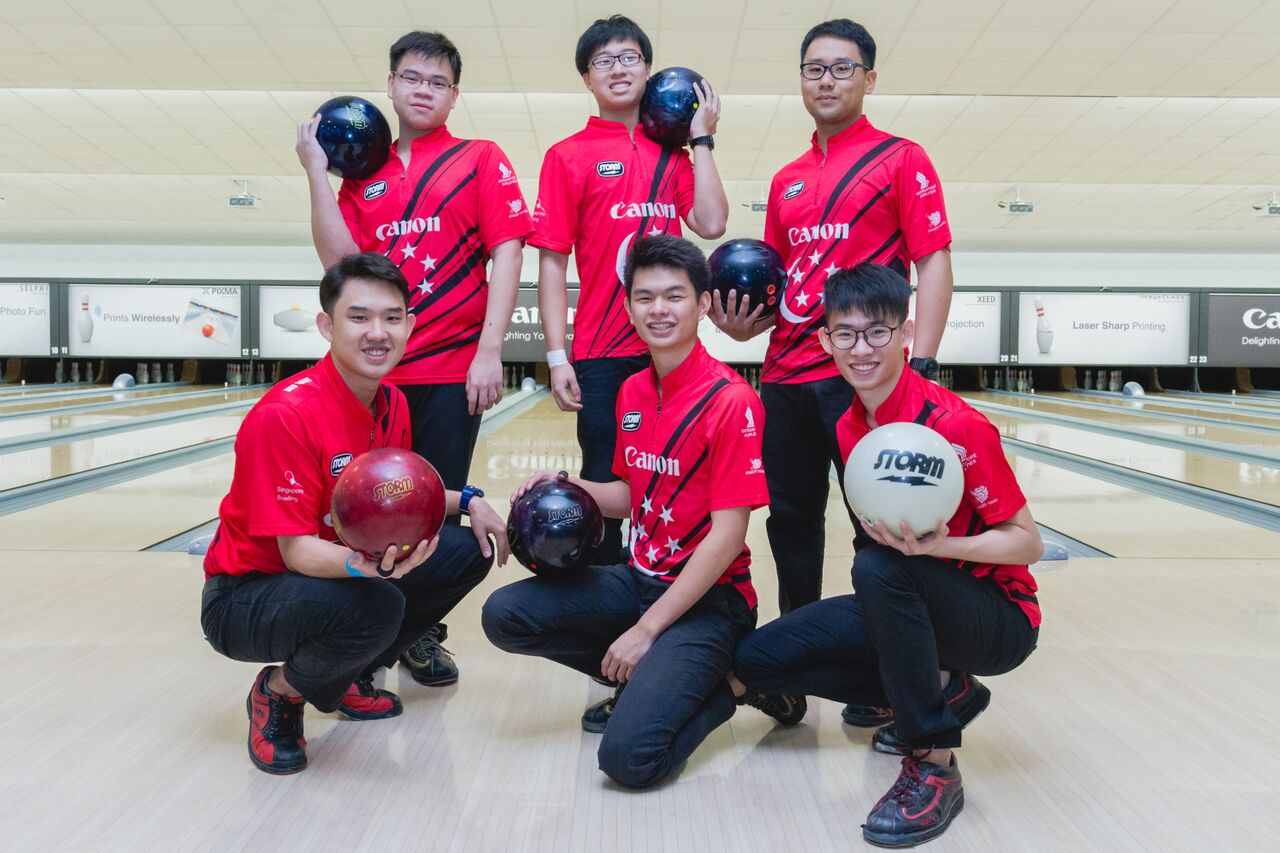 Unveiling the men's team.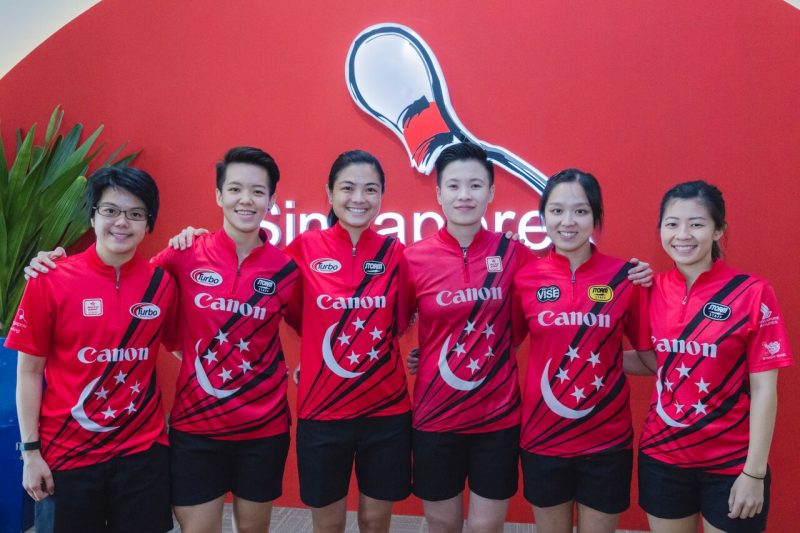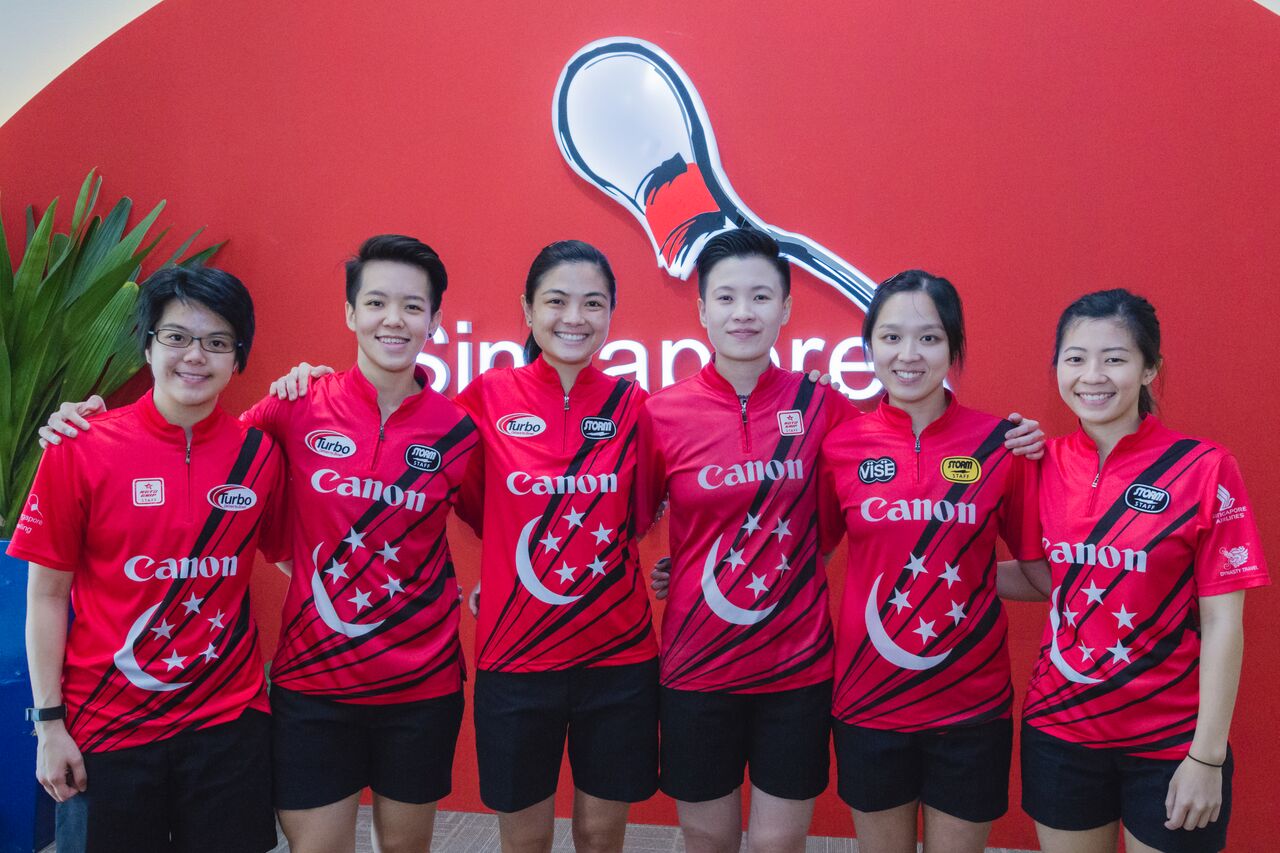 Presenting the women's team.
All photos taken by Eldridge Chang for SingaporeBowling