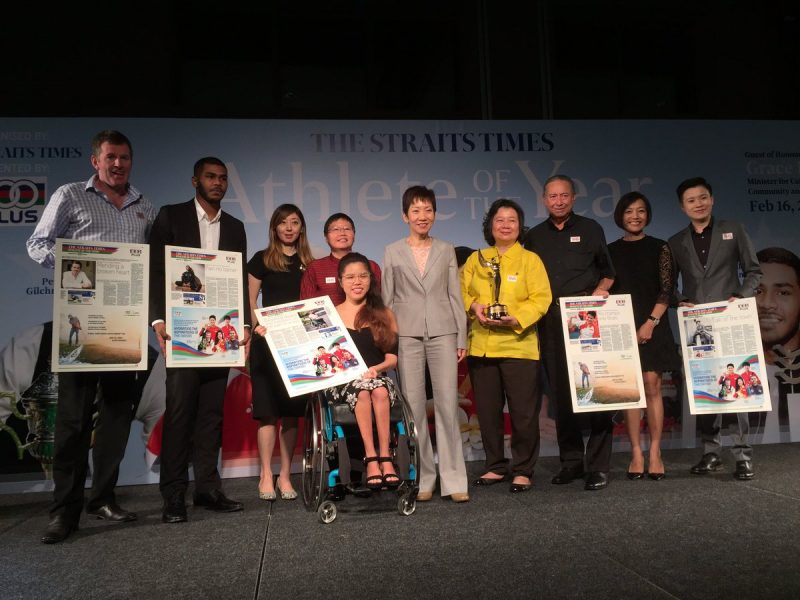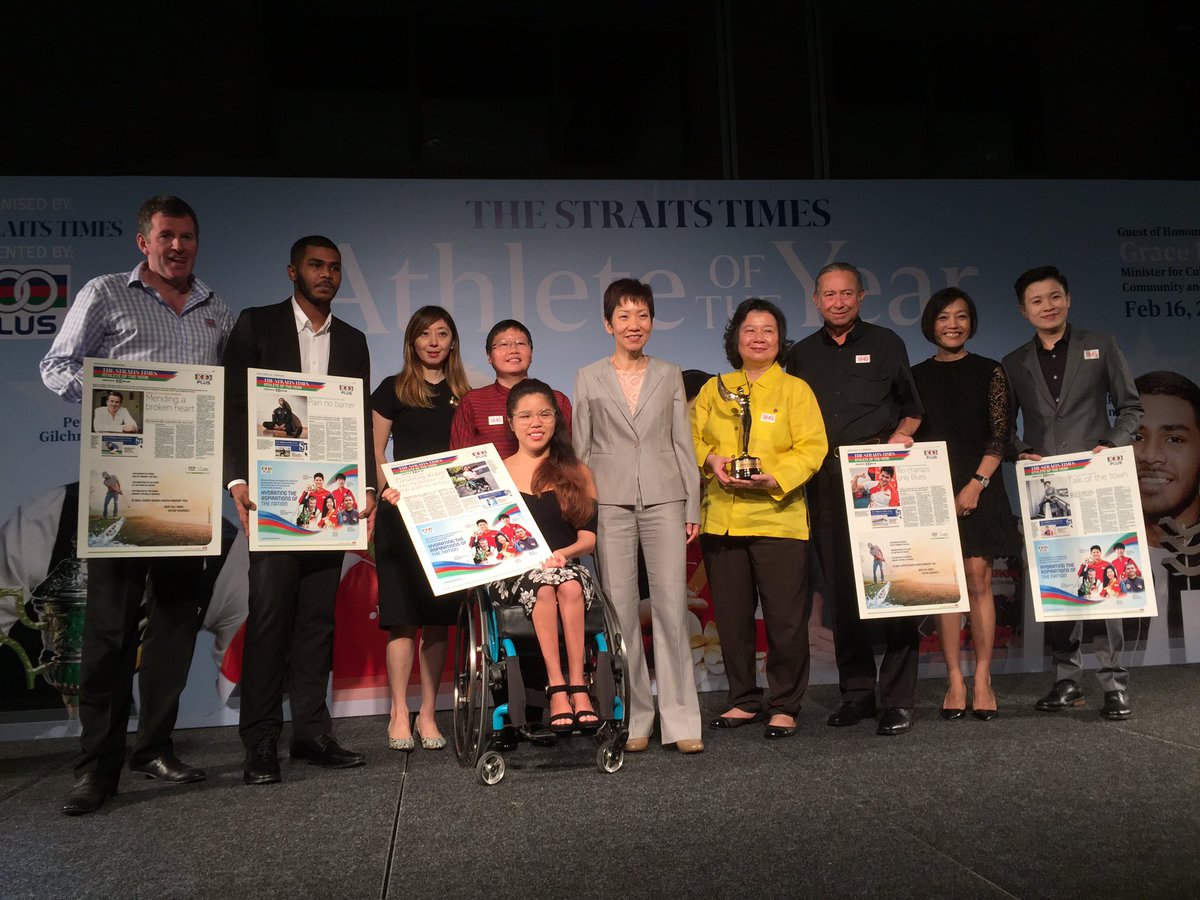 2016 was a bumper year for sports in Singapore. The number of athletes who brought glory to Singapore ranged from Olympic gold medalists Joseph Schooling, Yip Pin Xiu and Theresa Goh, to our own bowlers who made the world sit up and take notice of Singapore when we won three PWBA titles during last year's tour. Our very own New Hui Fen made the list by winning the PWBA Smithfield Tour Championship, becoming the PWBA Rookie of the Year and clinching silver in the World Bowling Singles Championship.
So it was no wonder that Straits Times had a headache in selecting the nominees for their annual Athlete of the Year award. Straits Times Sports Editor Lee Yulin talked about the difficulties in paring down the list to the five finalists – Joseph Schooling (Swimming), Yip Pin Xiu (Swimming), Peter Gilchrist (Billiards), New Hui Fen (Bowling) and Sheikh Farhan Sheik (Silat).
When it was time to announce the winner, it was no surprise to anybody in the room that Joseph Schooling rightly and deservedly won the accolade. A giant amongst giants, his maiden Olympic win for Singapore will go down in our nation's history, not just our history for sports.
Everybody from SingaporeBowling would like to congratulate Joseph for his win as well as the other nominees who, through great personal sacrifice and endurance, did Singapore proud in 2016.