Singaporean eyeing women's crown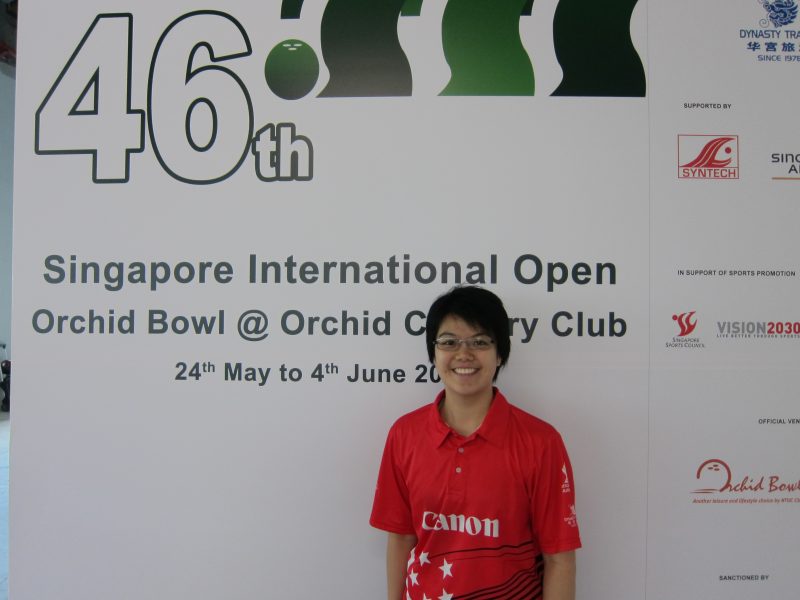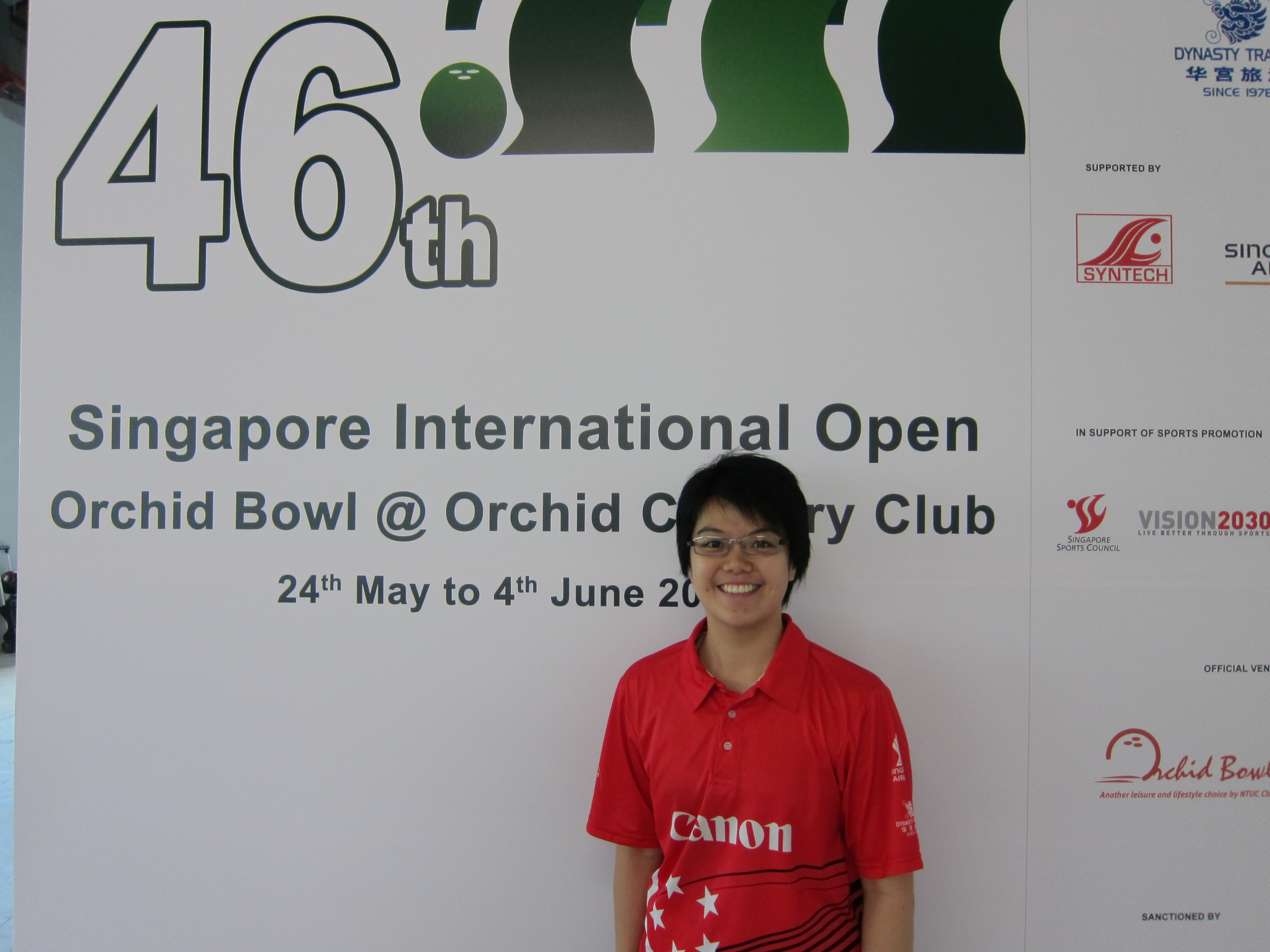 27th May, Singapore: 2008 Champion, Cherie Tan eyeing to re-capture the Women's Open Masters crown for Singapore after topping the qualifying standings of the 46th Singapore International Open underway at Ochird Bowl @ Ochird Country Club.
After winning the title in 2008, Tan came close to retaining the crown but had to settle for fourth position after losing the first match despite making the stepladder finals in third.
Her team-mate, New Hui Fen also came close to bringing back glory for the island but was content with third in 2010. The closest since Cherie's victory was when three-time Collegiate Bowler of the Year, Jazreel Tan finished second in 2011 to American Kelly Kulick.
Last year, Kristel Oh was Singapore's best chance but again lost the first match to finish fourth. Cherie did stunned the world when she defied all odds to bag her biggest victory by capturing the 2011 DHC International Open in Japan.
Cherie rolled 742 and 671 for a 6-game aggregate of 1413 to lead New Hui Fen in second with 1362. 2012 DHC International Open and 2012 AMF World Cup champion, Shayna Ng took third spot with 1324.
ABF Tour Thailand 2013 leg champion and ex-international, Wendy Chai and her compatriot, Sharon Koh were the early Malaysians to make their attempts. The duo led with 1182 and 1054.
Meanwhile, 2013 Thailand Open Men's Graded A champion, Benjamin Hong took over the lead from early leader, Howard Saw with 1353 in the Men's Open local pool after the Singapore ex-international posted 702 and 651.
Howard slipped down to second with 1348 after having led the standings since May 24. Basil Low finished third with 1339 ahead of Commonwealth Championships two gold medalist, Javier Tan in fourth with 1332.
Cheah Ray Zen of Malaysia topped the overseas pool with 1313 followed by the Thai trio of Phumin Klanbida, Dechochai Tinjiratip and Peerawich Rungcharoen in second to fourth with 1309, 1267 and 1265 respectively.
The top 13 local men qualifiers, top 13 overseas men qualifiers, top 12 men qualifiers from the mixed pool together with four from the desperado squad will contest Round 1 finals on May 31 and Round 2 on June 1.
The top 10 local women qualifiers, top 10 overseas women qualifiers and top 9 women qualifiers from the mixed pool will contest Round 1 finals on May 31 and Round 2 on June 1.
The top 4 men and top 4 women will advance to the stepladder shootout finals which will be video streamed LIVE. Qualifying for the Open division will end late Thursday, May 29.
Photos courtesy of SBF.