Singaporean clinches silver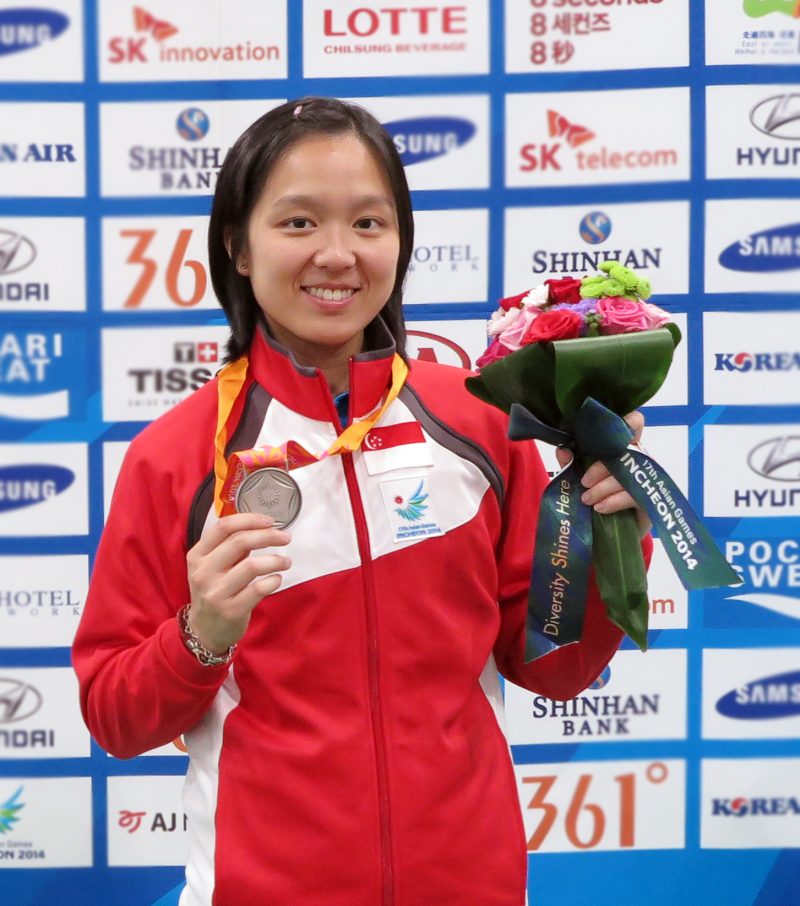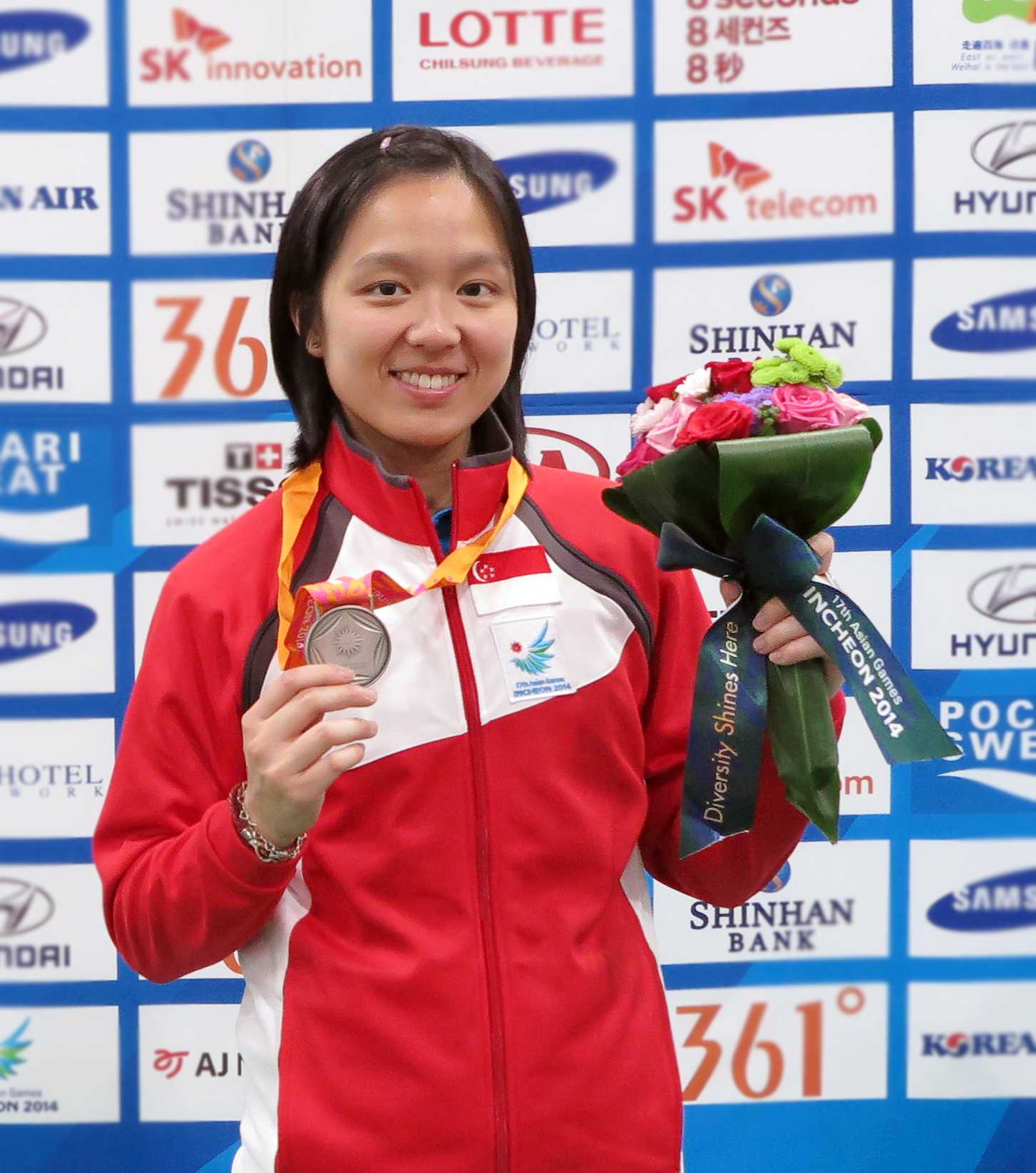 24th September, Anyang, Korea: Four-time US Collegiate Bowler of the Year, Jazreel Tan stormed home in the final game of the Women Singles second squad at the 17th Asian Games Incheon 2014 to clinch the silver medal.
Tan got off to a superb start in the opening game with 245 in the second squad to lead Filipina, Lara Posadas by 8 pins and Malaysian, Sin Li Jane by another 2 pins away in third.
The Singaporean held the lead for another game with 199 as Lee Na Young moved into second spot with 226 following her opening game of 197 while Posadas slipped down the field with a poor 170.
After taking over the lead in the third game, Lee held the lead for another game with China's Zhang Yuhong moving into second spot. Lee then lost the lead to 2006 Doha Asian Games Singles gold medalist, Esther Cheah of Malaysia after the fourth game.
Yet the Malaysian needed 234 or more in the final game to topple Squad A leader, Chou Chia Chen for the gold while Lee needed 242 or more and Indonesia's Sharon Limansantoso, who was third, needed 246 or more.
Lee ended with 223 for a 1272 total and falling short by 19 pins. Cheah could only knock down 198 and out of the medal contention. Tan fired a splendid 256 but was still short by 14 pins to settle for the silver with 1277.
Chou's 1291 was good enough to clinch the gold medal while the Korean beat a second Singaporean, New Hui Fen by 1 pin to take the bronze medal.
"I wasn't expecting to beat Squad A leader as I was so far away and needing 270 or more. I knew I had to bowl a big game to stand any chance of winning a medal. The silver medal is a bonus for me and I could not be more happier."
New Hui Fen, who finished second in the first squad with 1271 and 20 pins behind the leader, was unlucky to be beaten by the Korean by 1 pin to settle for fourth. Daphne Tan, who was third with 1237, ended up in ninth.
Cherie Tan finished 17th position with 1219 while rookie, Joey Yeo tool 19th position with 1205 and 2010 Guangzhou Asian Games Singles silver and Trios gold medalist, Shayna Ng fininshed a disappointing 32nd position with 1159.
Competition will shift to the Doubles event tomorrow with the men contesting over two squads. The women will resume with their Doubles on September 26.
Detailed scores: Women's Singles Combined | Women's Singles Squad B | Women's Singles Squad A | Photo Album.
Photos by Terence Yaw in Anyang, Korea.