New, Tan earns TV Final spots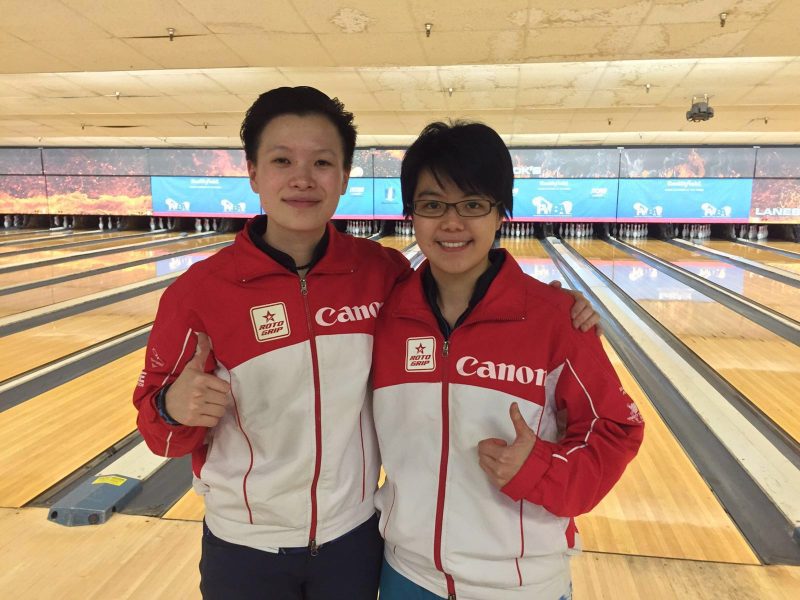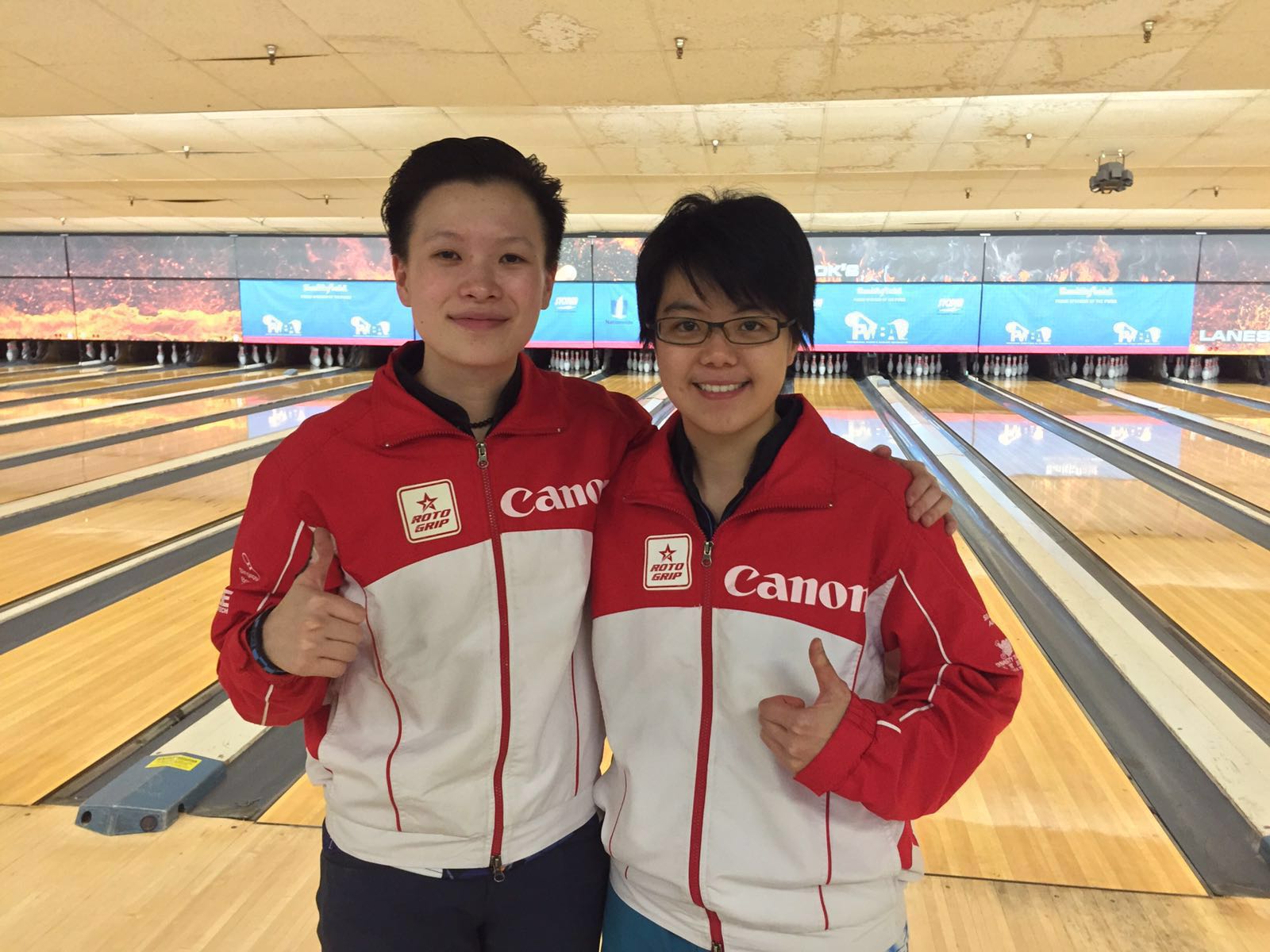 15th May, Citrus Heights, Califonia: Cherie Tan of Singapore averaged more than 225 to claim the No. 1 seed while New Hui Fen finished fourth for the PWBA Storm Sacramento Open TV Finals to be held on May 26 at the Orleans Bowling Center in Las Vegas.
With as many as six bowlers on the lanes for each Professional Women's Bowling Association event this season, Singapore has been well-represented, and the group now is guaranteed to bowl for the title at the PWBA Storm Sacramento Open.
Tan qualified third for the match-play portion of the PWBA Storm Sacramento Open and compiled a 6-0 match-play record to top the Group A standings with a 5,600 pinfall total, which included 30 bonus pins for each victory.
"This has been a good visit for Team Singapore, and it would be huge if I were to win the title," said Tan, whose teammate Hui Fen New earned the No. 4 seed for the show to double Singapore's chances at the trophy. "We support each other at all times, and we know we all have the potential to be successful at any time. Seeing the others do well definitely motivates me, and I'm excited to be the one in this position this time."
Cherie Tan earning top seed for TV finals
Team USA member Shannon Pluhowsky of Dayton, Ohio, went 3-3 in match play Saturday and led Group B with a 5,446 total, which earned her a guaranteed spot on the TV show as the No. 2 seed. Colombia's Anggie Ramirez and New advanced through the unique dual stepladder portion of the event to join Tan and Pluhowsky as the No. 3 and No. 4 seeds, respectively.
With overall pinfall deciding the top seed, Pluhowsky was 49 pins behind Tan heading into the position round, and Pluhowsky suffered a 190-172 loss to New. Tan cruised in a 247-179 win against Ramirez to secure the top spot.
"I roughly knew how far ahead I was, but I just tried to focus on my own game and not watch what Shannon was doing, and it worked out," Tan said. "We were really looking forward to coming here to compete and get a taste of the PWBA Tour, and to do well makes us very proud."
In the Group B stepladder at Steve Cook's Fireside Lanes, United States Bowling Congress Hall of Famer Carol Gianotti of Australia struck out in her final frame to down 2015 PWBA Rookie of the Year Stefanie Johnson of Grand Prairie, Texas, 216-210, after Johnson failed to throw a double of her own for the shutout.
New Hui Fen joining Tan after finishing fourth
New prevailed in the Group B final, 194-163, when Gianotti lost her look in the second half of the game.
The PWBA Storm Sacramento Open stepladder will be the second for New, who earned the No. 3 seed for the Nationwide PWBA Sonoma County Open finals and just missed the show at the season-opening PWBA Las Vegas Open.
New and Tan look to earn a spot in the record books next to their Team Singapore teammate Jazreel Tan, who won the 2015 PWBA Lubbock Sports Open as a non-member.
In the opening match of the Group A stepladder, Singapore's Shayna Ng tossed six consecutive strikes in frames four through nine to ease past reigning PWBA Player of the Year Liz Johnson of Cheektowaga, New York, 233-191.
In the Group A final, Ramirez made a run at perfection, opening with eight consecutive strikes before a 7 pin ended her bid, but she was able to slip past Ng, 279-244, to make her first PWBA TV show.
Saturday's competition kicked off with a six-game block that narrowed the field from the 32 cashers to the top 12 players for round-robin match play.
The match-play finalists were split into two groups, each featuring six players. Each group bowled six games of match play, including a final position round, to determine the top seeds and advancers to each group stepladder final.
Photos courtesy of PWBA.com.