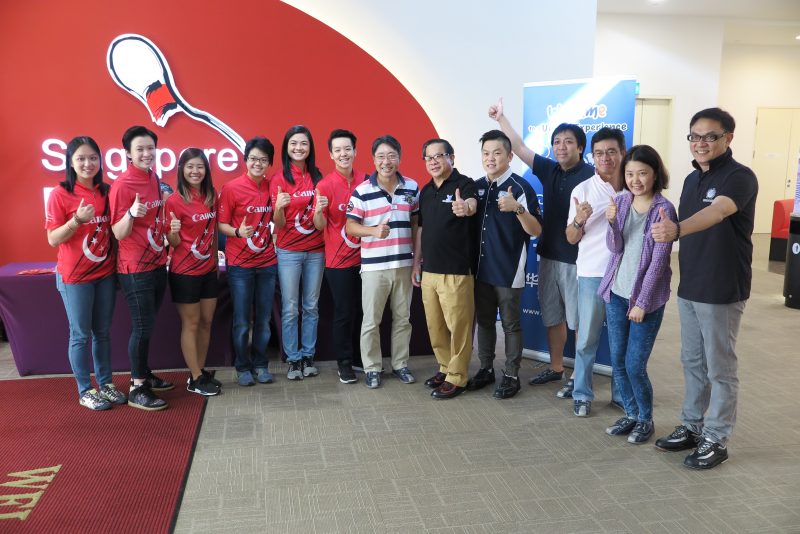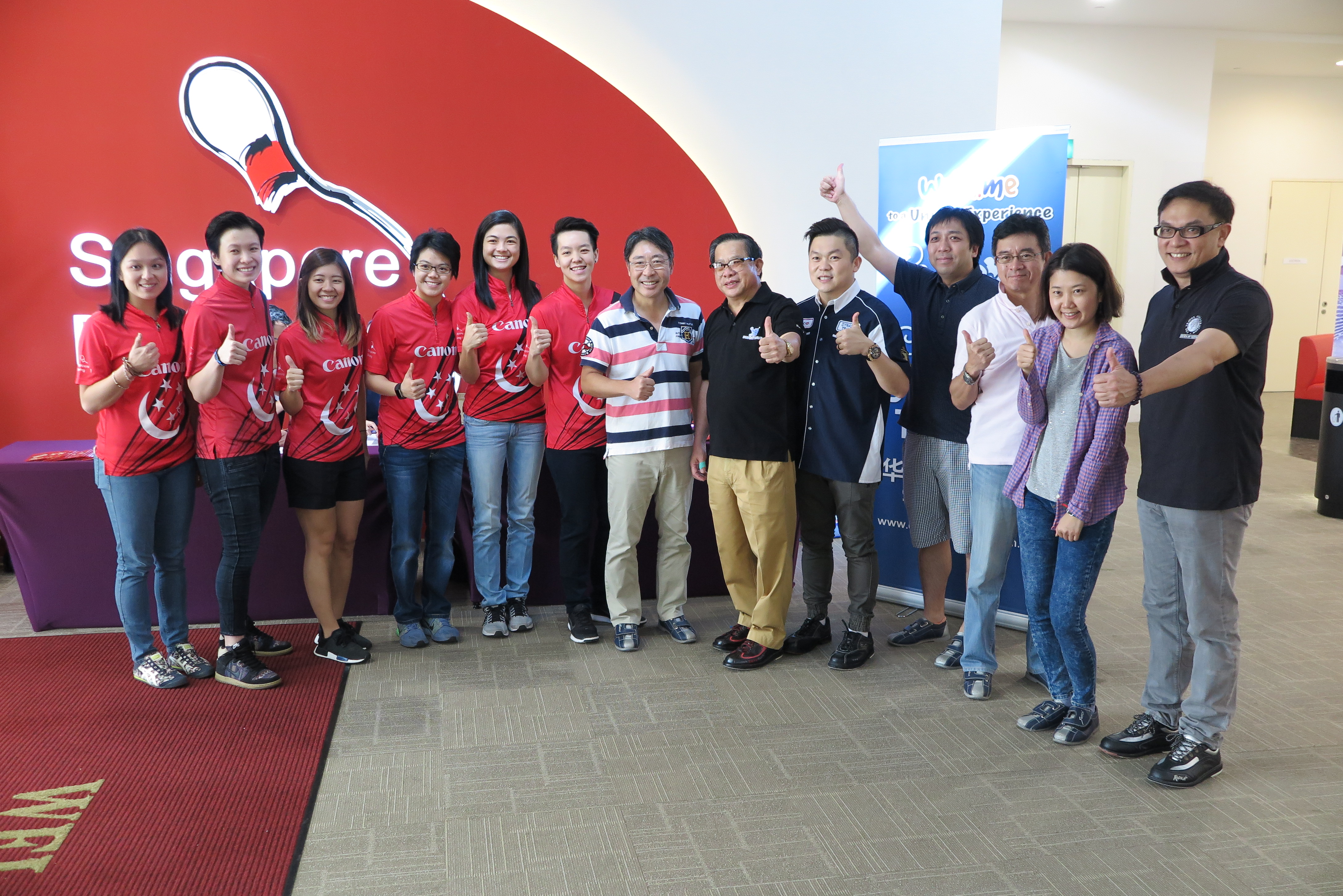 One of our sponsors Dynasty Travel held a charity bowl at SingaporeBowling@Rifle Range to raise funds for the residents of Kebun Baru.
Mr Perry Neo, Chairman of Dynasty Travel, kicked off the event with an honor roll off and the party got started.
Our SPEX scholars – Shayna Ng, Jazreel Tan, New Hui Fen, Daphne Tan, Cherie Tan, Bernice Lim and Joey Yeo were there to lend their support to such a worthwhile endeavor and gave the participants bowling tips, played with the kids and everybody had a rollicking good time.
SingaporeBowling is proud to have Dynasty Travel as our long-standing partner and just as how they contribute to the successes of the SingaporeBowling national team, we are happy to support them in their causes as well.
All photos can be found on our Facebook page.