Cherie Tan adds another win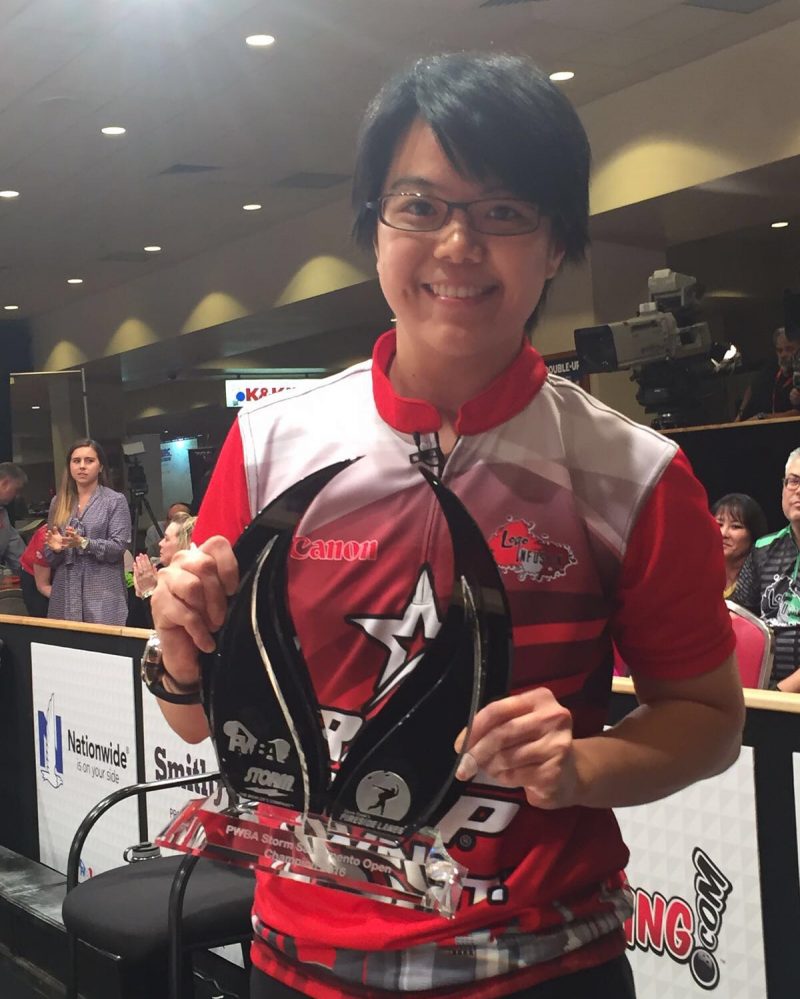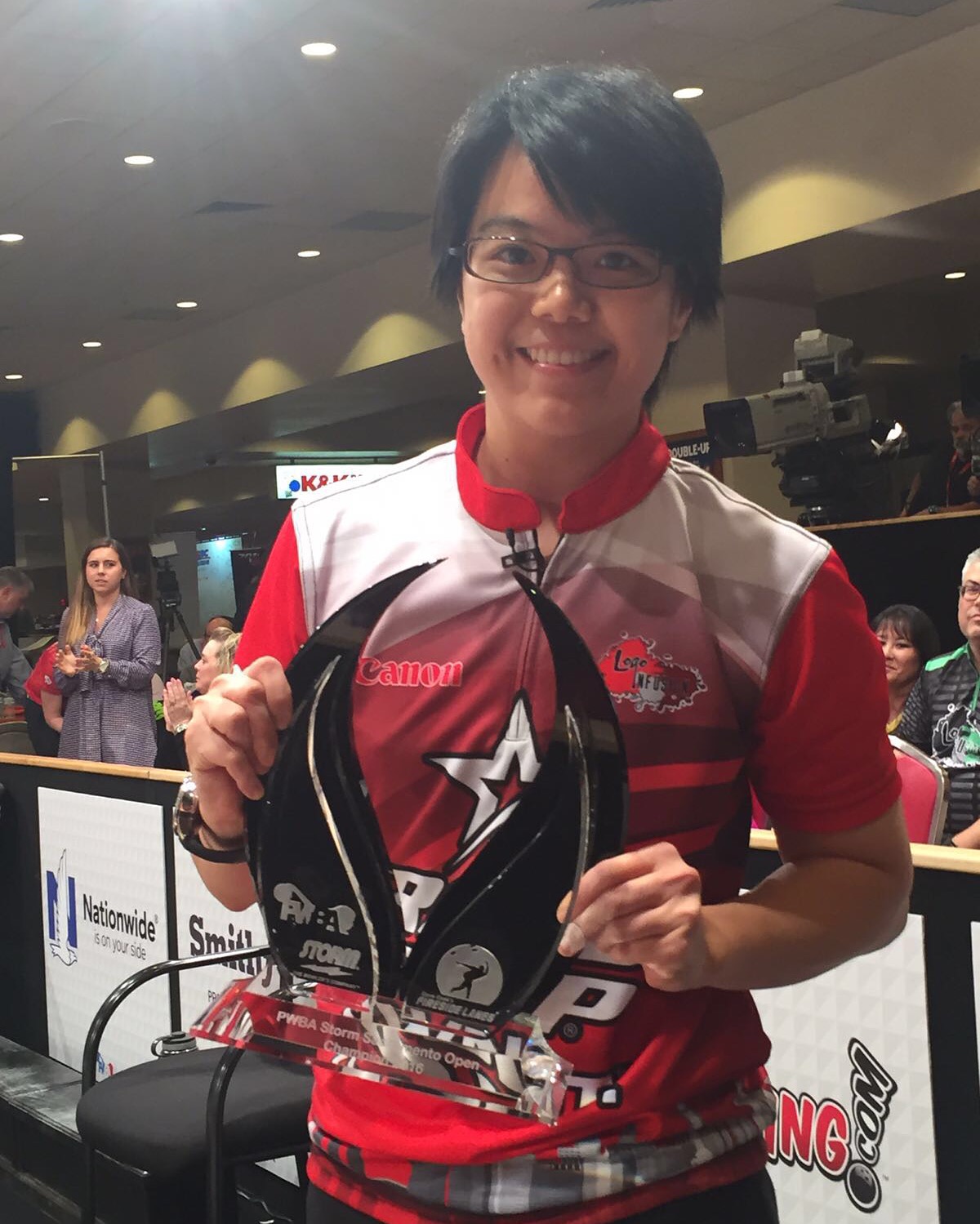 26th May, Las Vegas: Cherie Tan added another trophy to Team Singapore's haul when she defeated Shannon Pluhowsky of Kettering, Ohio, USA 208-205 in the title match of left-handers to win the PWBA Storm Sacramento Open.
The 27-year-old Tan had made the TV final as top seed, earned US$10,000 as champion. Tan also become the second Singapore native to win Thursday, joining USBC Queens champion Bernice Lim. The final was recorded in Las Vegas and will air on CBS Sports in the United States on June 21.
Pluhowsky had reached the title match with a 248-246 victory over No. 4 seed, New Hui Fen. In the stepladder's opening match, New defeated Colombia's Anggie Ramirez Perea, 257-199.
New, who also finished second runner-up in the Sonoma County Open, earned another second runner-up spot at the same finals. Tan qualified third for the match-play portion of the PWBA Storm Sacramento Open and compiled a 6-0 match-play record to top the Group A standings with a 5,600 pinfall total, which included 30 bonus pins for each victory.
Cherie Tan with the champion's trophy
New prevailed in the Group B final, 194-163, when Carol Gianotti of Australia lost her look in the second half of the game. The stepladder was a second TV appearance for New, who finished second runner-up in PWBA Sonoma County Open finals.
Detailed scores: TV Final.
Photos courtesy of PWBA.com.