Another stellar performance by Singapore youths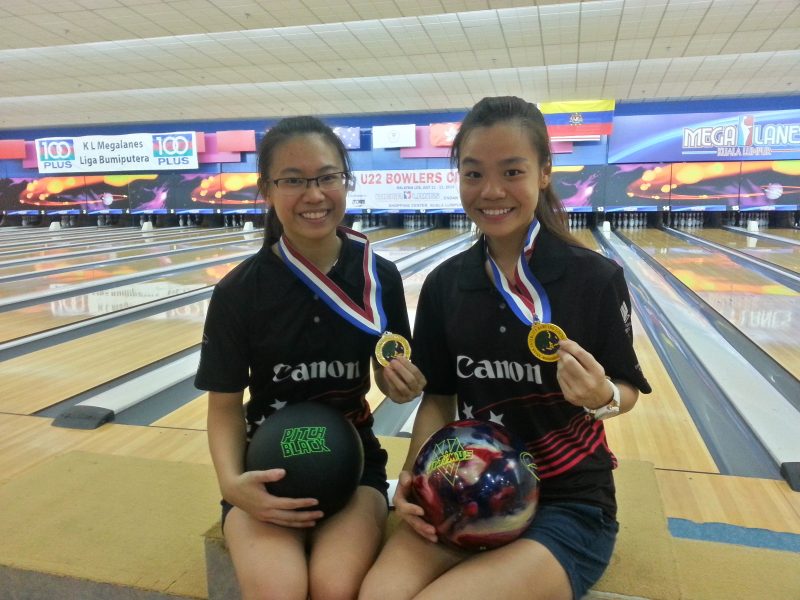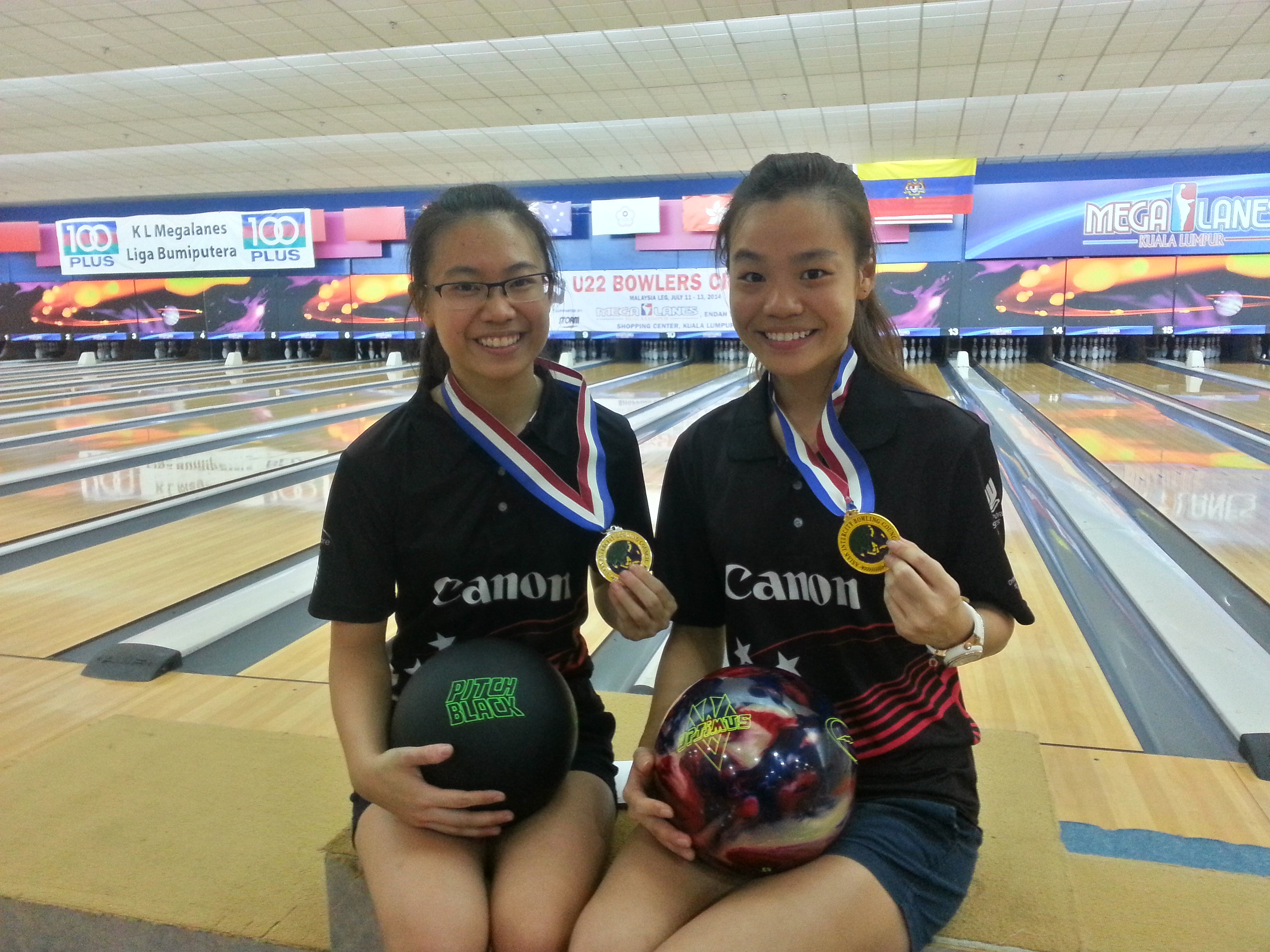 13th July, Kuala Lumpur: Singapore youths put in another stellar performance at the second leg of the U22 Bowlers Circuit 2014 by AIBC by sweeping the top two positions at Endah Parade Mega Lanes on Sunday.
In an all-Singapore female final, top seed Tay Hui Wen convincingly defeated challenger, Charlene Lim 255-169 to win the Malaysian leg title. The champion had earlier narrowly beat fourth-seed, Mohd Zharif Hashim of Malaysia in a high-scoring 274-267 semi-final match to reach the final.
First runner-up, Lim sailed past second-seed, Toh Yih Hong of Malaysia, 210-207 to face Tay in the finals. Lim also cruised to the semi-finals with an easy victory over Muhd Firdaus of Malaysia, 267-172 in Round 4 while Mohd Zharif beat Teh Lit Qing, 269-234 for his place in the semi.
Tay advanced as top seed after a 2-0 victory over Mohd Haziq of Malaysia in Round 3 as Toh beat Cheah Yong Ren of Kuala Lumpur, 2-0 while Lim needed a third game decider beating Muhd Amirrul Afif of Malaysia, 2-1 to progress.
U22 Bowlers Circuit Singapore leg champion, Kuek Qi En of Singapore finished 7th after losing to Toh 0-1 in Round 4 despite beating compatriot, Isaac Ng 2-0 in the earlier Round 3.
A total of 48 bowlers from four Asian Intercity member federations, namely Guam, Philippines, Singapore, Malaysian and guest cities participated in this leg.
The third leg will be hosted by Ho Chih Minh, Vietnam in August. The Grand Finals will be held in conjunction with this year's Asian Intercity Bowling Championship in San Juan, Philippines.
Photos by SingaporeBowling.