All Seven makes Matchplay finals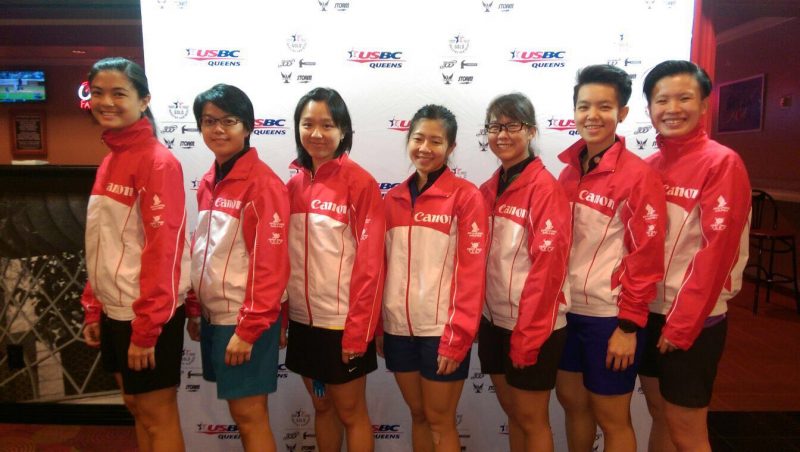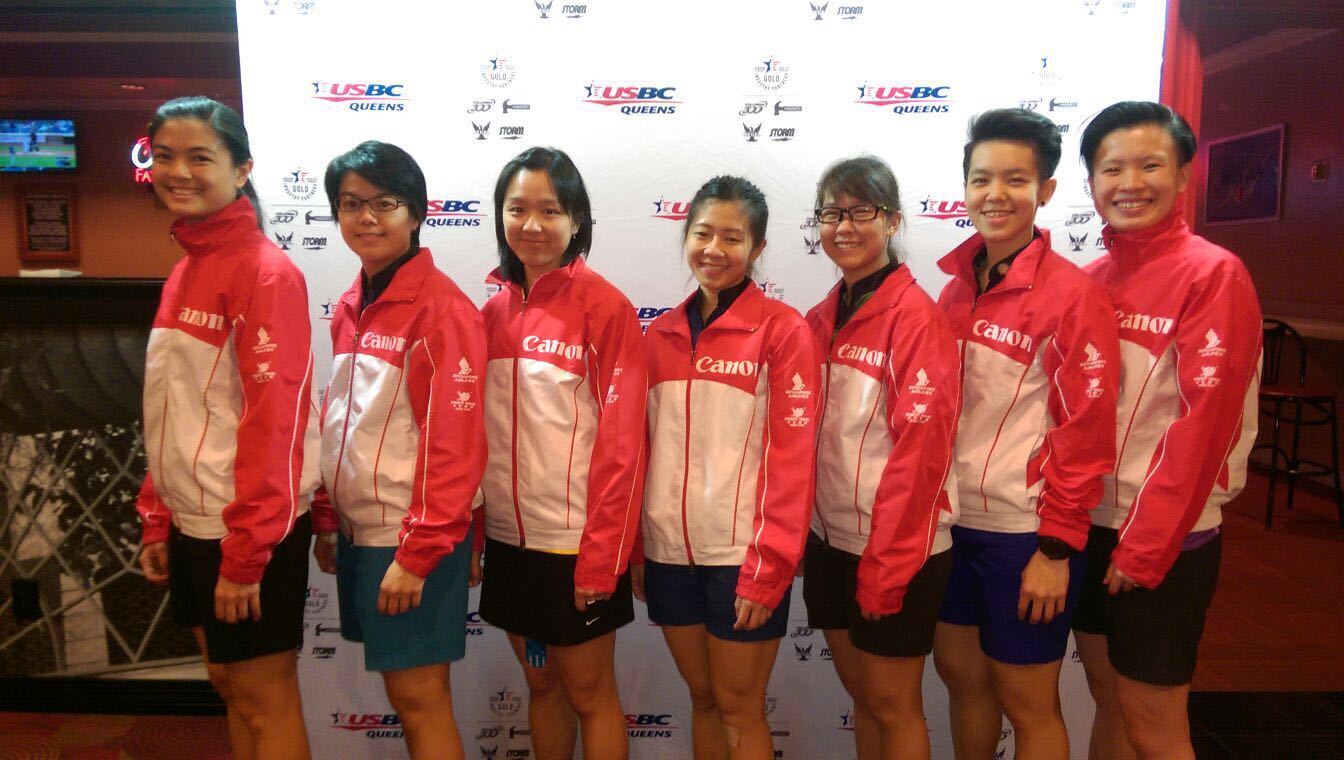 23rd May, Las Vegas: All seven Singapore national bowlers made the Matchplay finals of the PWBA USBC Queens 2016 after three rounds of qualifying ended at The Orleans Hotel Casino & Bowling Centre on Monday.
Leading Singapore's charge is Shayna Ng, who started her first block of 5 games in 16th, gradually crawled her way up to eighth after the second blcok and eventually finished fourth with 3384 pinfalls. Germany's Brigit Poppler, who took over the lead from Erin McCarthy of Omaha, NE after the second block, topped the qualifying with 3601.
Daria Pajak of Poland and Jenny Wegner of Sweden finished second and third with 3450 and 3414 respectively while two-time USBC Queens champion, Kelly Kulick made up the top five in fifth with 3374, 10 pins behind Ng.
Joey Yeo took seventh position with 3366 followed by Jazreel Tan in 12th position with 3351. Joining the trio were Cherie Tan sharing 17th position with 3319, Daphne Tan in 22nd position with 3301 and New Hui Fen tieing 23rd position with 3297.
The seven Singapore women in the Matchplay finals
Singapore's seventh qualifier was Bernice Lim tieing 31st position with 3277. The top 63 qualifiers together with the defending champion made the double-elimination Matchplay finals on Tuesday morning over a 3-game matches with total pinfalls determining who advances.
The five players who make their way through the bracket will advance to the stepladder finals and have the chance to take home the top prize of $20,000. The USBC Queens is the first major of the 2016 Professional Women's Bowling Association (PWBA) Tour season and the stepladder finals will be televised live on CBS Sports Network on Thursday.
Photos by SingaporeBowling.