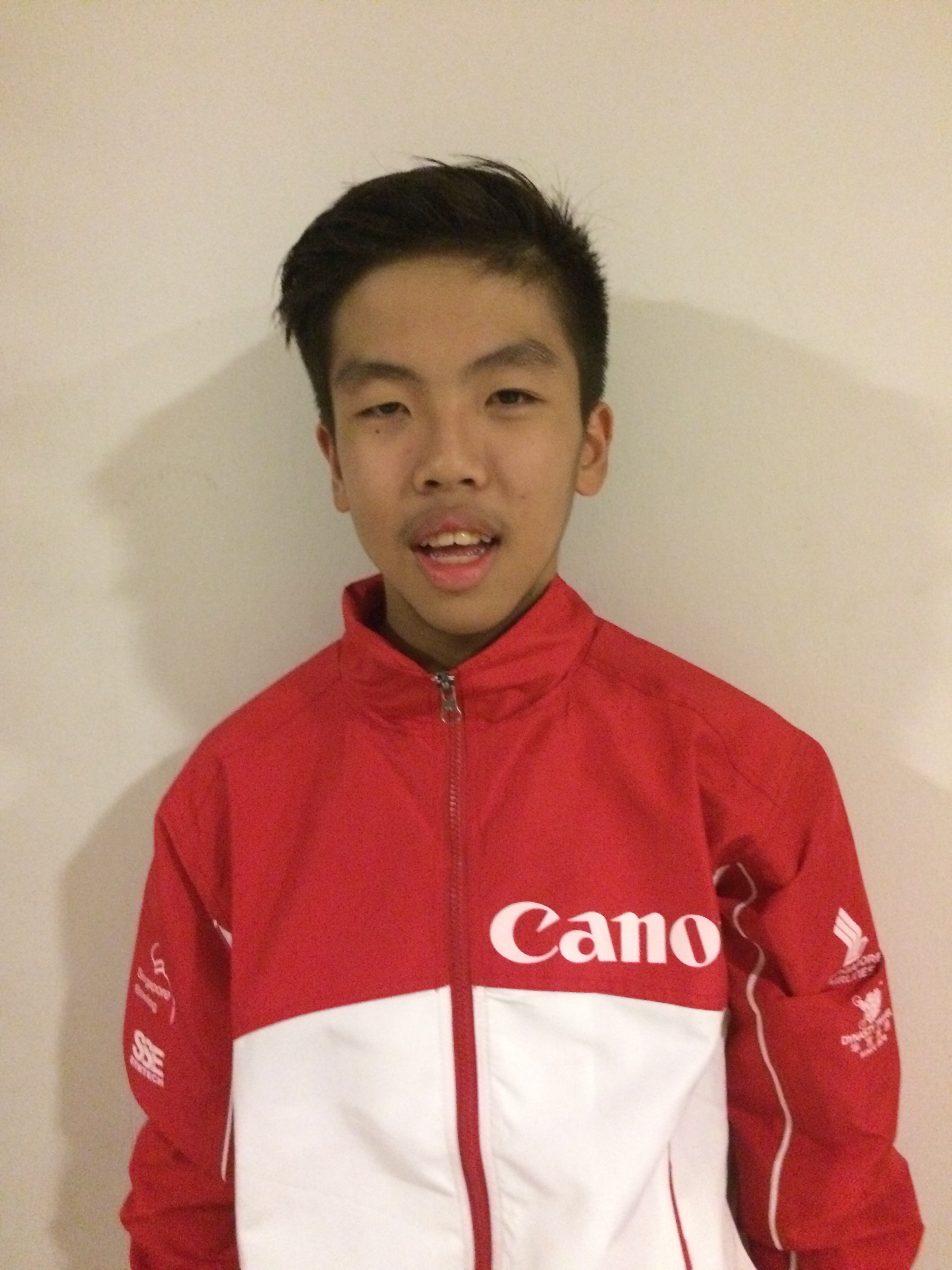 Profile:
Bowler Name: Aidan Poh
Age: 16
Years in Bowling: 9
Why are you in the sport?: I enjoy playing the sport and bowling for pride. I want to do the nation proud.
Most memorable moment: Losing by a single pin as it taught me that every pin counts
Most influential person to you: Parents and david wong
Ambition: To become a sports psychologist, a world champion and a better person.
Achievements:
1) COE Circuit (Gold)
2) NAG Doubles (Gold)
3) C Division Team (Bronze)
High Game: 289
Highest 3 Game Series: 751
Highest 6 Game Series: 1350